The Sheffield Steelers Ball Hockey Club was formed in 2015 and has grown from strength to strength, year on year.
We started with around 20 players but now have around 200 registered players.
We have teams playing in the Central Conference both at Junior and Senior Level as well as competing in BHUK national events. (https://www.facebook.com/OfficialBHUK/)
Our U7, U10 and U13 are the reigning Central Conference winners and our Senior A team won the Division 1 North Title as well as the Division 1 playoffs last year while our Blue team were also the Division 3 playoff winners.
Our U7 and U10 recently won the Junior Nationals held at Ponds Forge.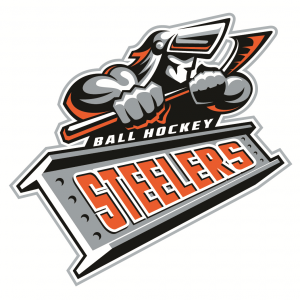 We play our home games out of Simply Skate Arena in Rotherham and have a junior section made up of 3-16 year olds while our Senior section consists of 5 teams, a veterans team and a ladies team.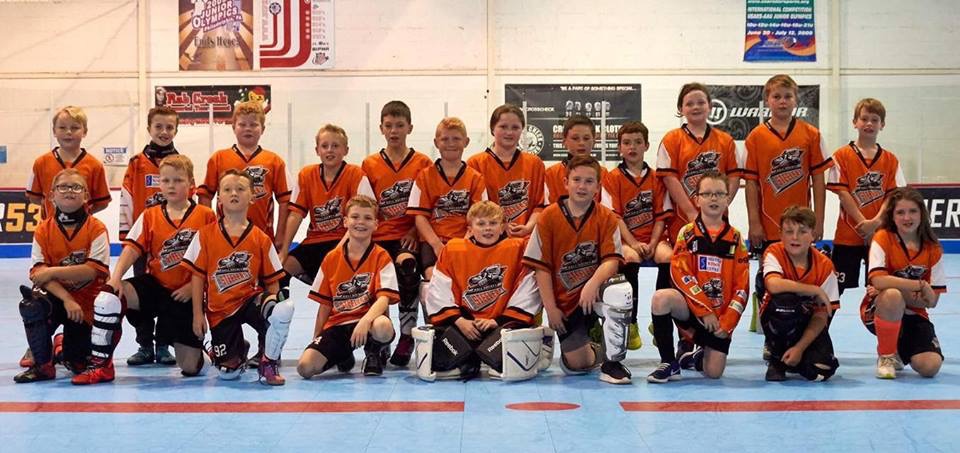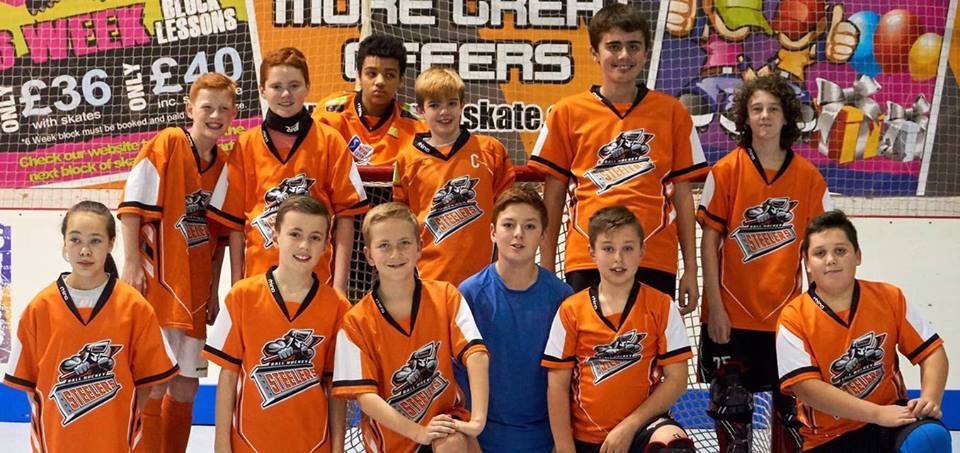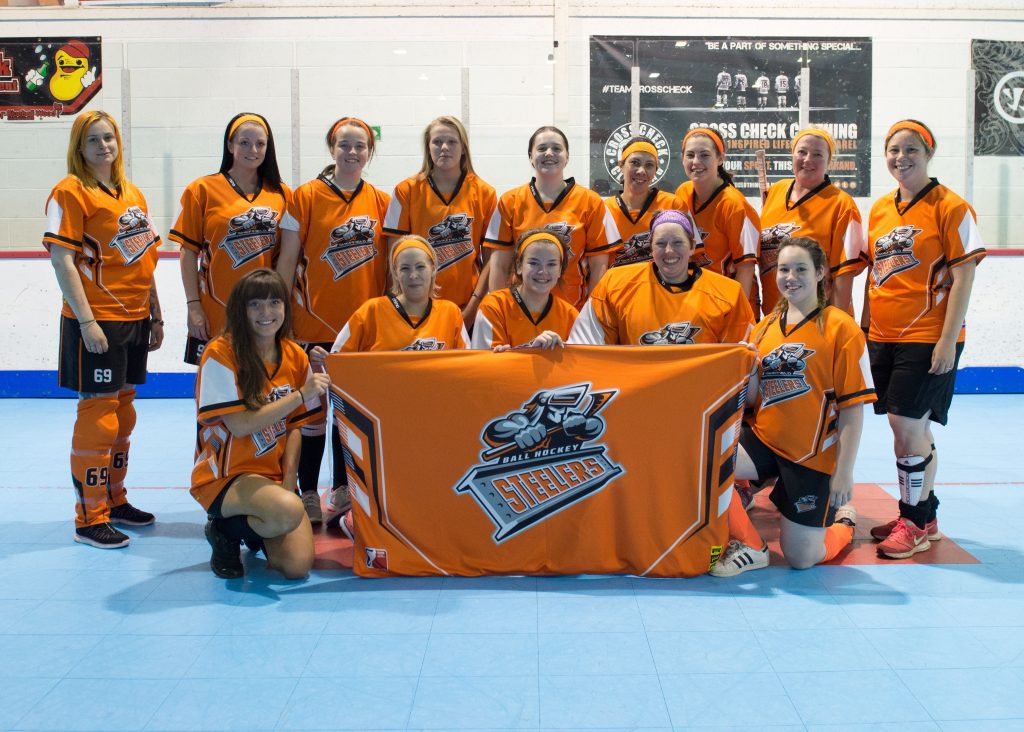 Our Juniors train on Monday nights while the Seniors train on Tuesday nights.
If you fancy having a go then please email sheffieldsteelersbhc@gmail.com for more information.
You can also follow us on social media –
Instagram – @officialsteelersbhc
Twitter – @SteelersBHC