The Steelers ladies are BACK… after a long season off, the ladies team are returning and preparations are already underway for the upcoming season.
The ladies team was established back in 2016, starting with two training sessions before being thrown in at the deep end and competing in their first ever Nationals tournament. Focus moved away from a ladies only team in 2019 mainly due to a lack of available rink time but for the 2020/21 season the ladies are back with a vengeance.
We are looking for female ball hockey players aged 14+ to get in touch and register for the Steelers ladies team. Our return to training will soon be announced once our home rink re-opens and we want to start with a bang and get the season off to a flying start.
If you are interested in finding out more or putting your name down for a session then please send us an email to – info@steelersballhockey.co.uk. Dont worry if you have never picked up a stick before or anything. We will teach you the basics and even lend you all the gear for the first few sessions.
We are looking for a squad of up to 26 players to make up 2 teams next season. Training sessions will be predominantly on Sunday evenings. (Times tbc)
A few weeks ago the new ladies head coach was announced and this is what Emily had to say regarding the return of the ladies –
I was part of the first ever Steelers ladies team, and I have been watching the Sheffield Steelers ice hockey team all my life. As soon as I heard about a ladies ball hockey I jumped at the opportunity to get involved and I have been amazed at how the Club has grown over the last 4 years .Since joining the Steelers BHC I have been fortunate to represent Great Britain 4 times in the Junior World Championships and my personal goal is to be selected for the Women's National Team. I believe that all I have achieved would not have been possible without the help of this club, which is why I now want to put my passion for the sport into helping and developing others in building a strong Steelers Ladies team.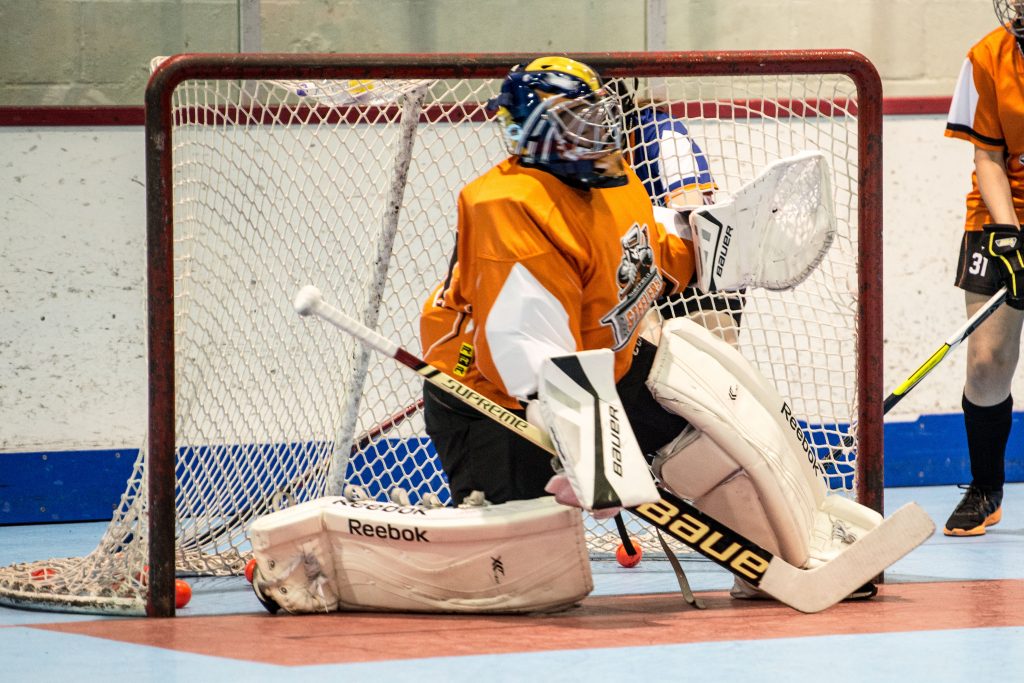 If you're reading this thinking, 'I wouldn't have a clue what to do', do not let that put you off! Most players I have played with, including myself, have started from scratch with no experience, but if you want to try something new then get in touch with the club asap! I can assure you that by playing for the Steelers, you will not only learn and develop your ball hockey skills but you will also grow some great friendships to last you a lifetime.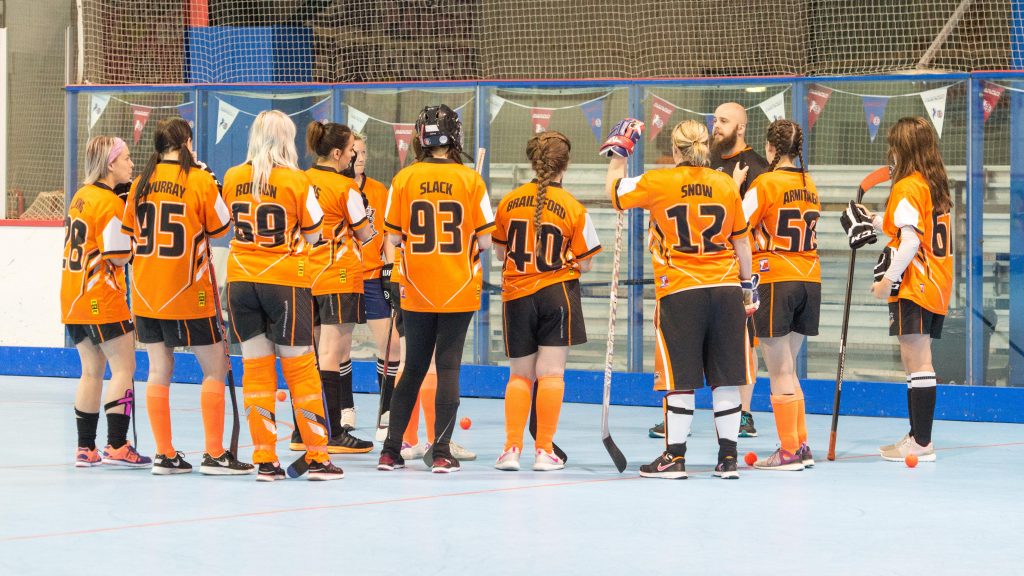 We would also like to welcome our new family member, congratulations to our own Steelers ladies #31 Jade Thomas and Tom Murray on the birth of their little girl Lila Jessica Murray.