The Steelers BHC U10s and U16s took part in the BHUK Autumn Qualifier tournament at Lutterworth last weekend.
The morning was a fantastic event with Steelers, Huskies and the Terriers in action.
The U10s went unbeaten in their games and won the final to become the Autumn Qualifier Champions.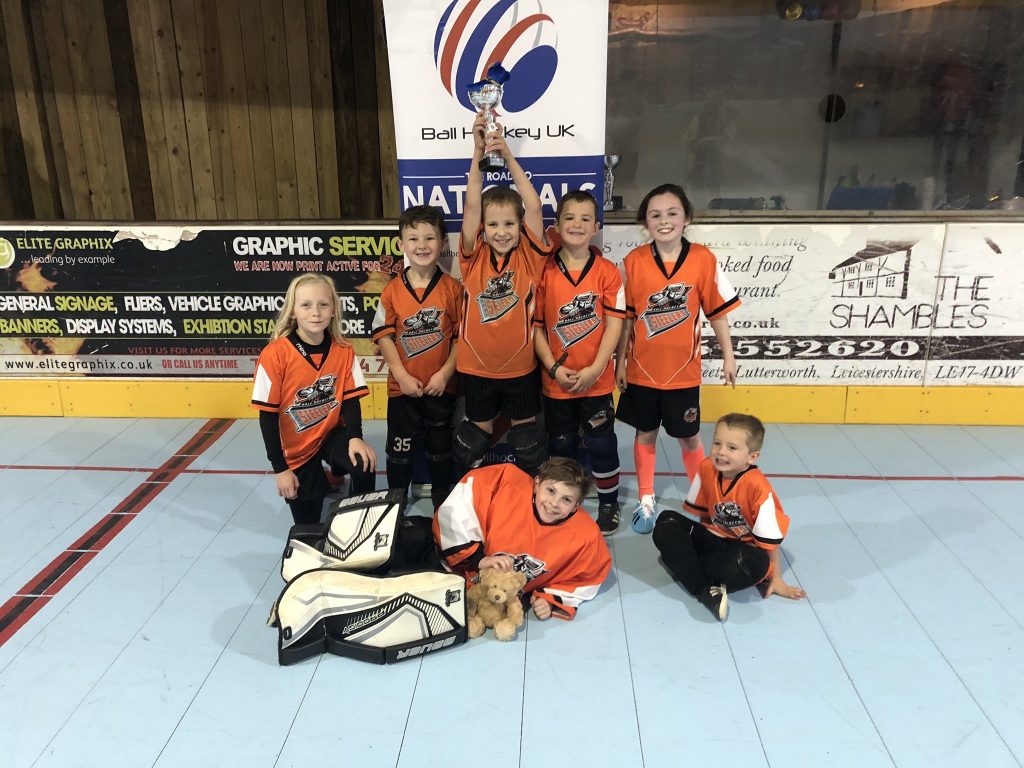 The U16 won all of their games in the group stages but unfortunately lost on penalty shots to the Huskies after a 1-1 draw in the final.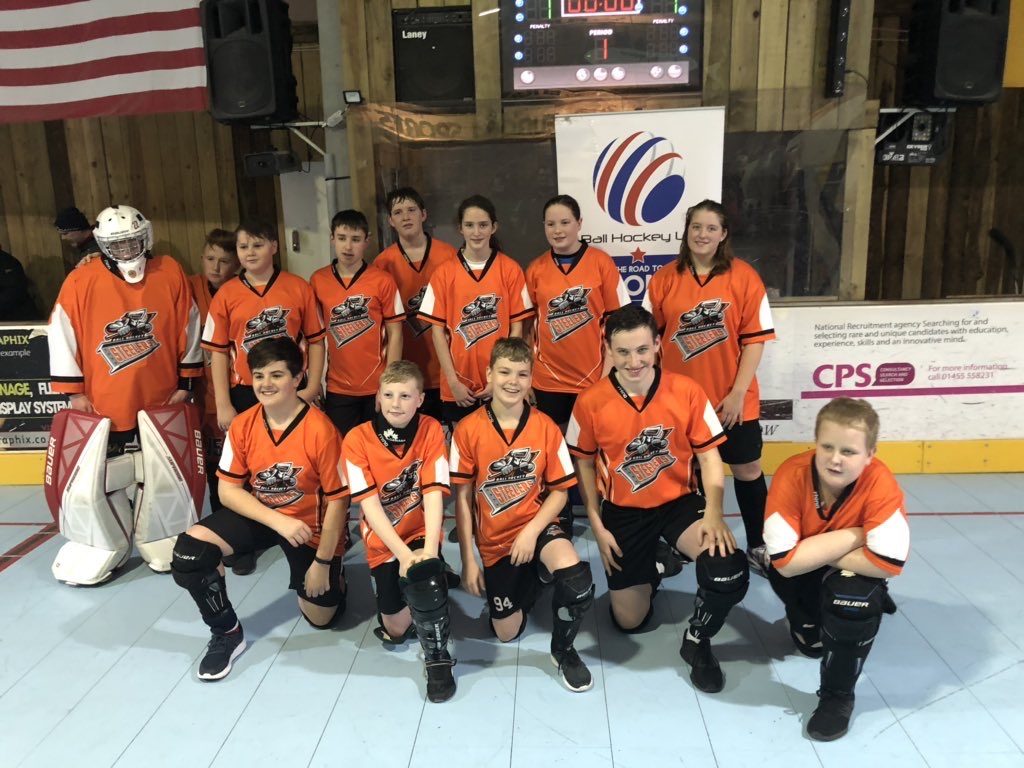 Overall though the event was a big success and all the players had an enjoyable time and the Club would like to thank BHUK for another great tournament.